Supplying the World the most gourmet Sweets & Snacks
Since 2012 we became expert in producing ready-to-eat sweets and snacks that we export worldwide. Because we knew from the beginning that snacking has to switch to more gourmet recipes, we expanded our exclusive range of snacks with this idea of supplying tasty snacks to the entire world. From our modern manufacture, meeting international standards, we serve a wide range of cotton candy, dried fruits and popcorn through a large network of well-known partners based in Europe, North America, South and Central America, MiddleEast, Africa and Asia.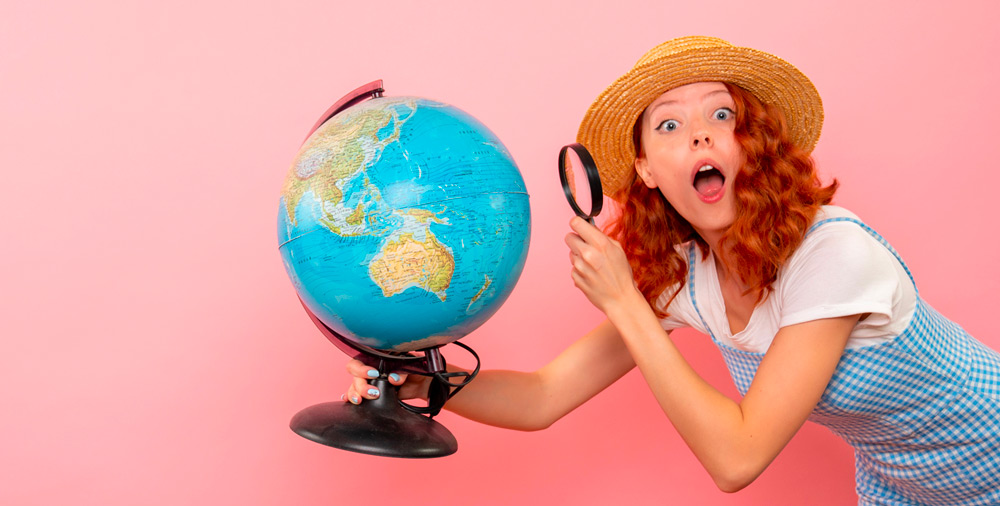 Recognized for our know-how, ability, and versatile skills to adapt to any specific request, global distributors are trusting us by choosing our products while international brands are relying on our unique recipes to develop their private labels.
We are now proudly among
the world's leaders in manufacturing popcorn and cotton candy with one of the biggest production
capacity worldwide.